Infrared Mirrors

【Brief】:

Place of Origin: China

Brand Name: MFLaser

Material: Glass

Usage: Infrared

Application: infrared imaging

Wavelength: 1 μm~14 μm

Optical design: T ≥98%

Coatings type: AR coatings

AOI: Customer settings

Size: Customer settings

【Series】:IR optics
Product Description



IR Mirrors
Coated components, which can separate the infrared radiation of the object and ensure the receiving of specific wavelength signals, are mainly used in infrared guidance and infrared imaging.
10.6μm optical components are widely used in high-power CO2 lasers. The 10.6 μm dielectric reflective coatings and Au reflective coatings prepared by MFLaser have superior performance, strong coated layer and optical stability.
Please email us your specific requirements and we can customize the products for your applications.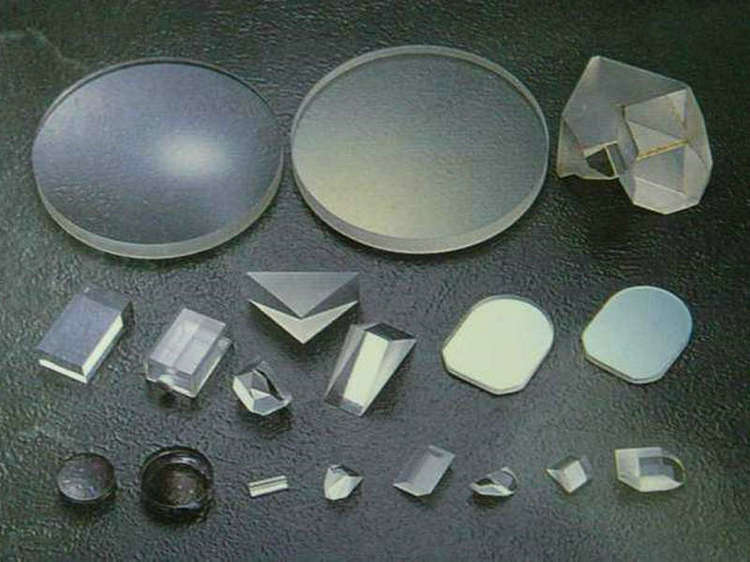 Parameters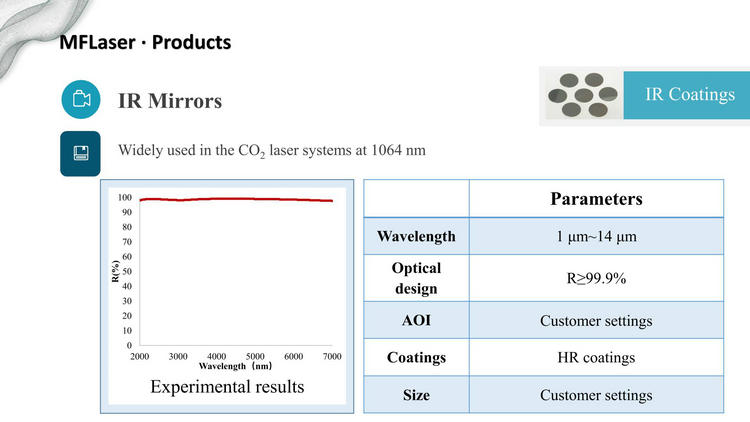 Applications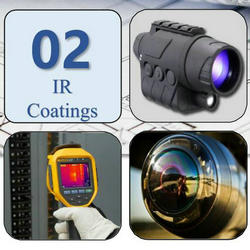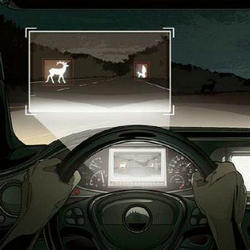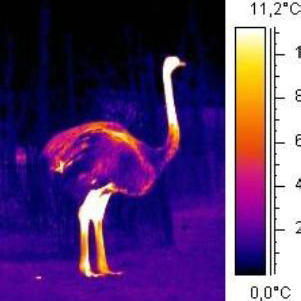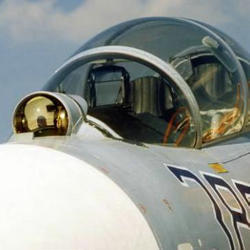 Infrared night vision Infrared guidance

Technology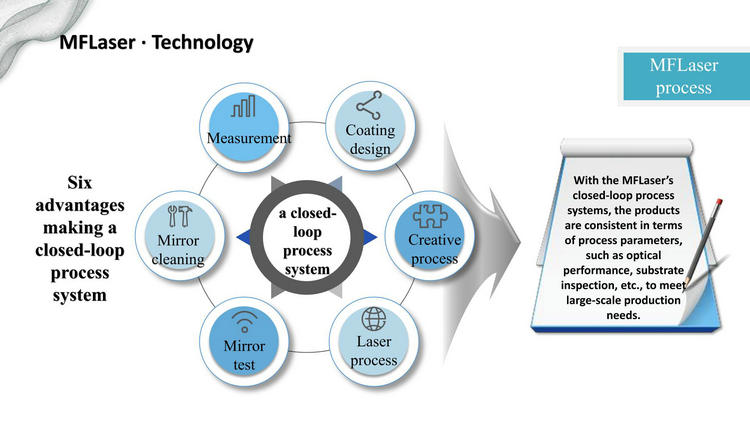 Our Company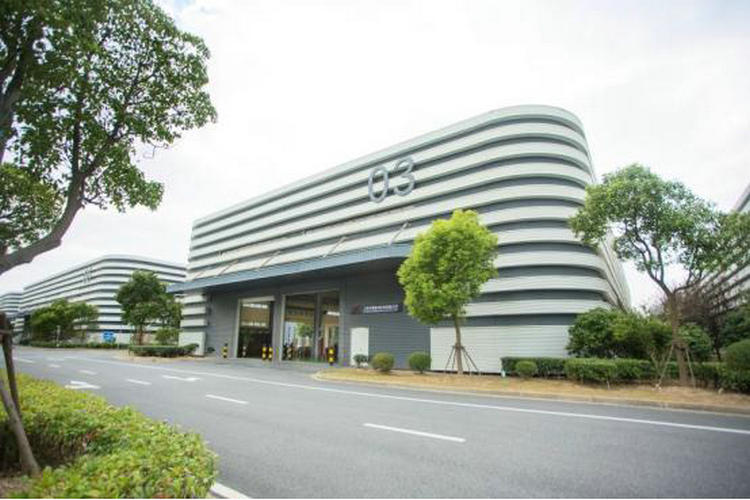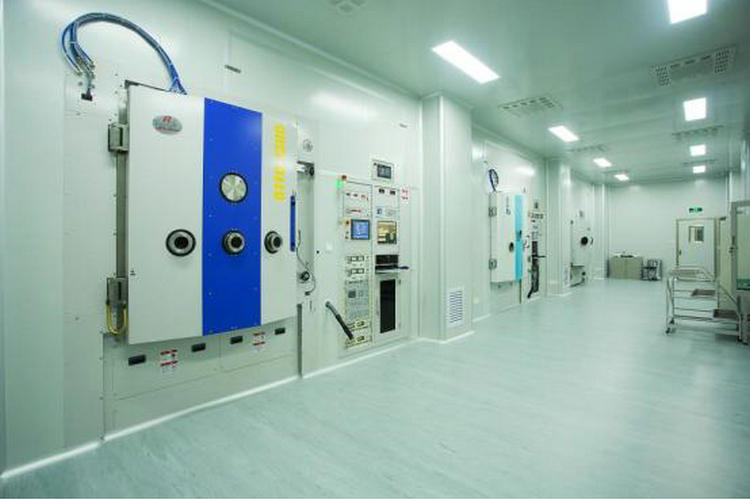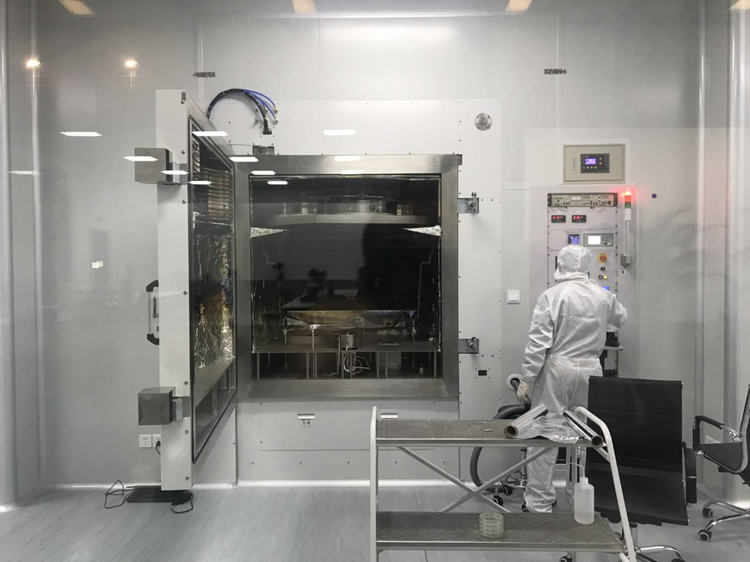 Related Products