Polarization Optics

【Brief】:

Place of Origin: Shanghai, China (Mainland)

Brand Name: MFLaser

Application: Laser products

Wavelength: 1064nm

Laser power: 1000w up

Coatings type: IAD assistant HfO2/SiO2

AOI: 45°±3° 56°±3°

High damage thresholds: LID-s ≥ 30J/cm2/3ns, LID-p ≥ 8J/cm2/3ns

Surface quality: 20-10 Scratch-dig

【Series】:Laser optics
Product Description


Polarization Optics
MFLaser can design and produce high damage threshold optical components for almost all types of high energy laser applications.
The polarization beam splitting prism can split the incident unpolarized light into two vertical linear polarized light.
Polarization splitting prism is made up of a pair of high precision right angle prisms. One of the prisms is coated with polarization splitting medium coating on its oblique edge
Please email us your specific requirements and we can customize the products for your applications.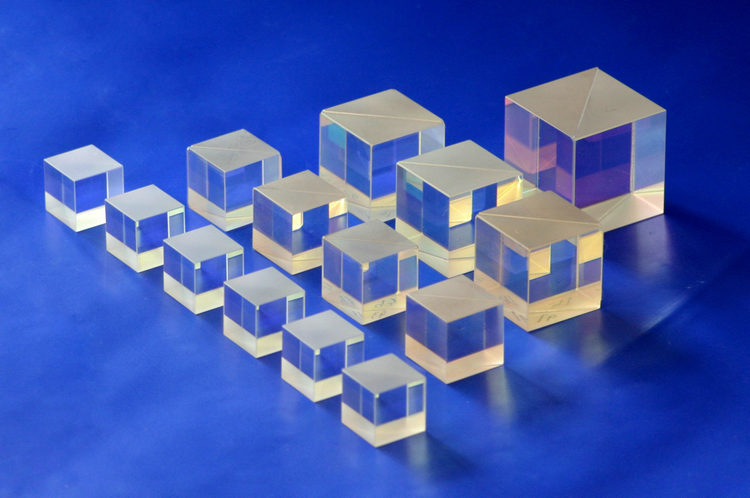 Parameters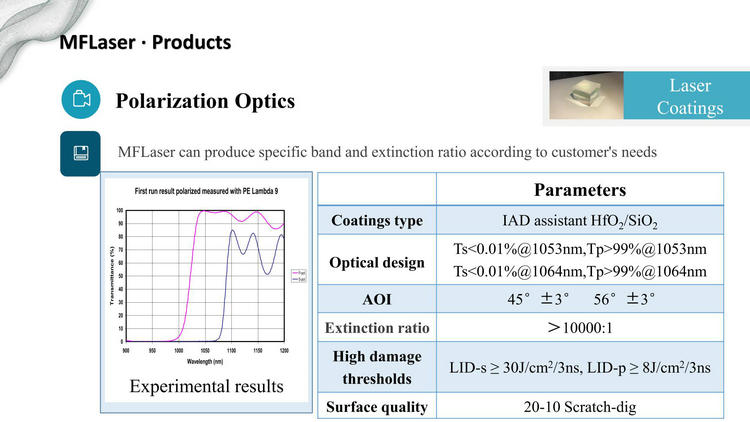 Applications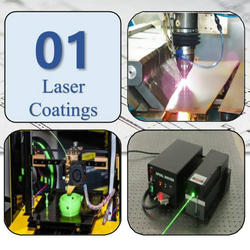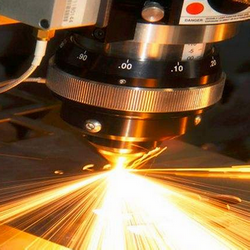 > Laser Cutting




> High Power




> Laser Marking Machine




> .. Many More
Technology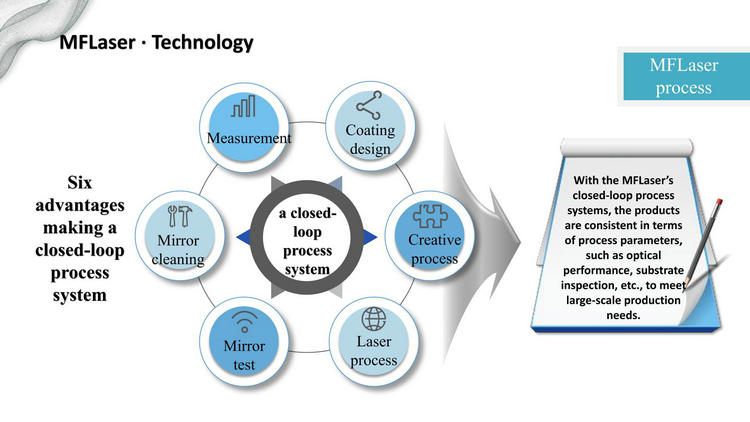 Our Company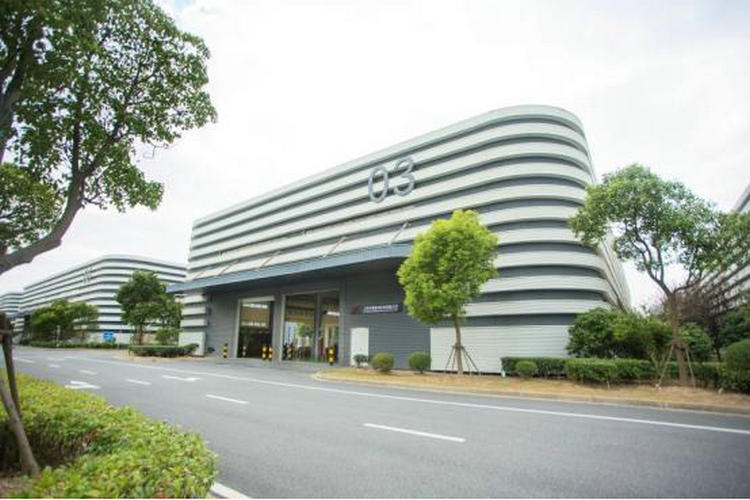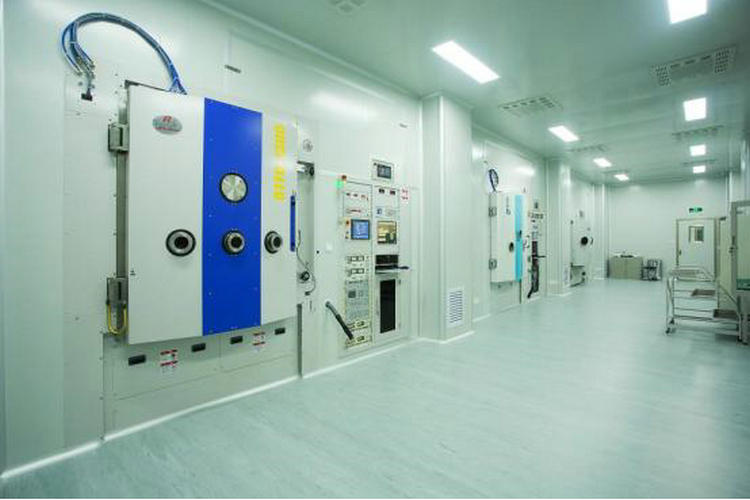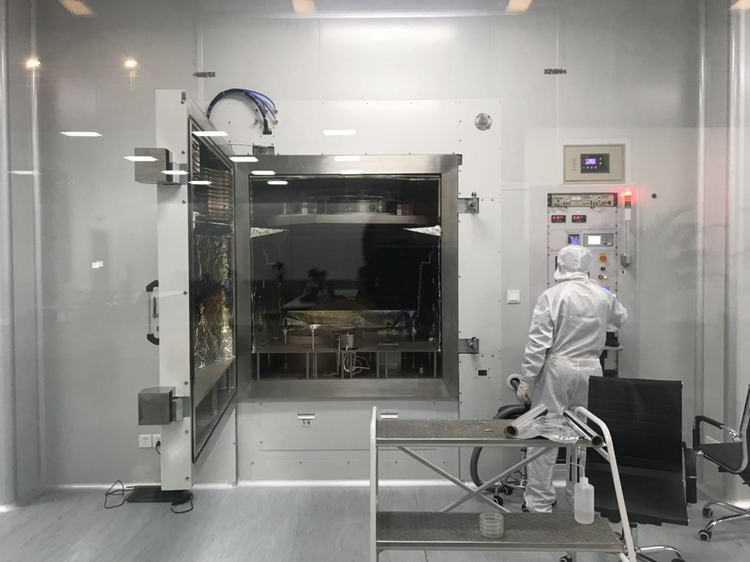 Related Products